Professional Recording Studios
We are now back open for business, so get in touch
We have been forced to rethink how we operate rehearsals, so click on the tab above to read more about it.
SOME OF OUR GREAT FACILITIES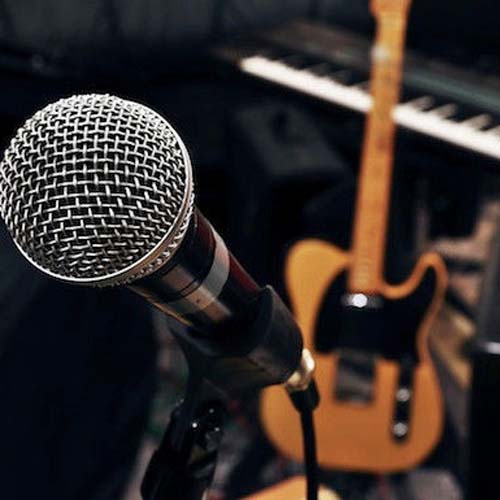 We have 7 rehearsal rooms available for hire by the Hour, Day, Week or Month. All the regular rooms are located on the ground floor and are rooms supplied with a Vocal PA system.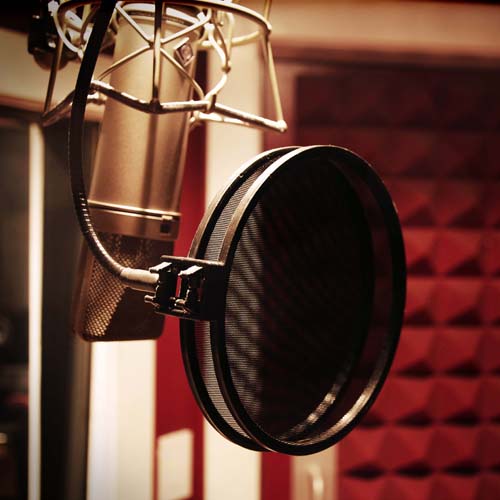 The Recording Studio has been specifically designed so that it brings out the best in your music, your performance and most of all "YOU"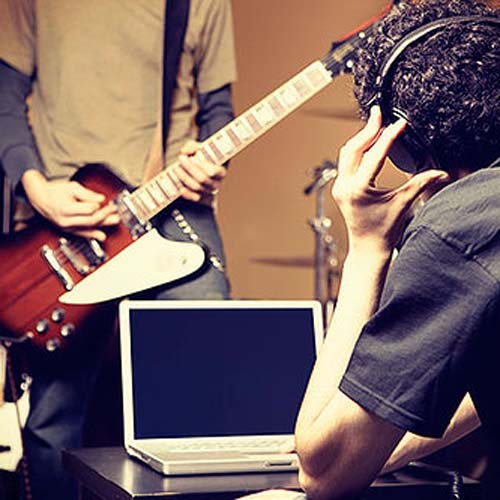 Our approach here is simple we teach you what you want to know at a speed your comfortable with, no convoluted syllabus, choose your own style and genre, the quickest route from A to B