All our teaching services are Learner lead
To put it simply, we teach you what you want to know.
No convoluted syllabus, just the quickest route from A to B.
Choose your own style and genre.
Learn at your own pace.
One to One:
We don't believe in group teaching, you can only work at a pace dictated by the slowest member of the group.
We find the best way to learn is if you enjoy it, therefore, each session is geared around the individual and the music they are actually interested in, something which is not possible in a group, as invariably, everybody has different tastes.
Group sessions may seem like a cheap way to go but are you really getting value for money?
All our sessions are one to one or (by request) shared, (parent and child or two friends etc)
Revolution:
is an established Warrington based school of music, dedicated to high quality music tuition to anyone regardless of age or experience.
Our teachers have many years of teaching experience and are all qualified in their chosen field.
We specialise in Guitar, Bass, Drums, Music Technology and DJ'ing
Free Lesson:
Print off the voucher and fill it in.
Contact us to arrange your free lesson.
Bring the voucher with you and hand it in.
Enjoy your FREE lesson.
Terms and Conditions below.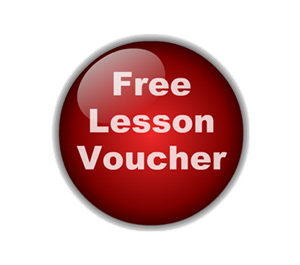 Lessons Offered:
Guitar
Drums
Bass
Music Technology
DJ'ing
Terms & Conditions:
The voucher is for a half hour session.
Only one voucher may be used per person/session.
This voucher may not be used in conjunction with any other offer.
Information subject to change without notification.